Marty Walsh Now Wants Huge Surge In Parking Ticket Fees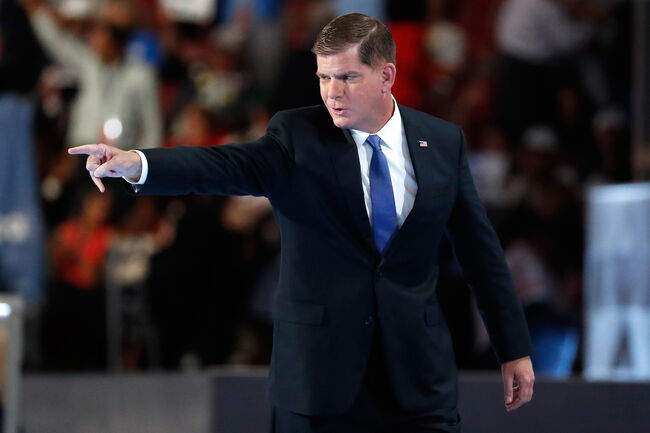 Bostonians are tired of seeing raised taxes and fees to support failing projects, deteriorating roadways, and government agencies that can't get out of their own way. Now one of the largest complaints that exist in the city will carry a much larger punishment. The question is, are these large increases worth it?
Mayor Marty Walsh now plans to raise the fees for parking violations, and the numbers are staggering. Double parking downtown would tick up from $45 to $75 if the plans are approved. Parking during street cleanings would result in a $90 fine, after originally being 40 bucks. Parking in a resident only spot used to be another $40 dollar ticket. Now you're looking at pulling out another 20 for that, bringing your total to $60. God forbid you get to your car alittle late and not feeding that evil meter enough, you used to only pay $25, but now you're looking at 40.
Although the fees are a bit frightening, it will prove to provide needed assistance in regards to staffing and funds. There are mixed feelings on this, especially when it comes to the residents of our fair city.
The details were discussed by city officials this week, which would be part of the Mayor's transportation strategy in the budget request for next year.