Should President Trump delay his SOTU address?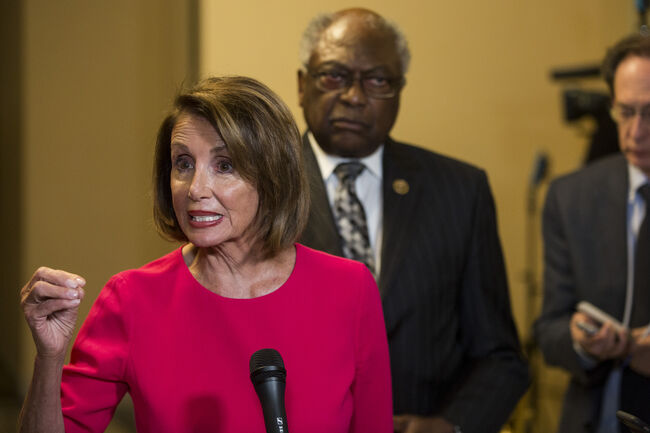 House Speaker Nancy Pelosi asked President Trump to reschedule his State of the Union address.
"Sadly, given the security concerns and unless government re-opens this week, I suggest that we work together to determine another suitable date after government has re-opened for this address or for you to consider delivering your State of the Union address in writing to the Congress on January 29th," Pelosi wrote in a letter to Trump.
After sending the letter, Pelosi told reporters the State of the Union requires hundreds of people to work out logistics and security, and most of them are working without pay because of the shutdown.
"The point is security," she said.
Trump "can make (the speech) from the Oval Office if he wants," she said.
Security Secretary Kirstjen Nielsen sent out a statement to debunk Pelosi's claims of security concerns.
"The Department of Homeland Security and the US Secret Service are fully prepared to support and secure the State of the Union," she wrote on Twitter. "We thank the Service for their mission focus and dedication and for all they do each day to secure our homeland."

The Kuhner Report
Jeffrey T. Kuhner, "Liberalism's Worst Nightmare," is the host of The Kuhner Report.
Read more